This article discusses how career marketplace, Hive, is helping companies be more inclusive by connecting them to next-gen talent at an early stage.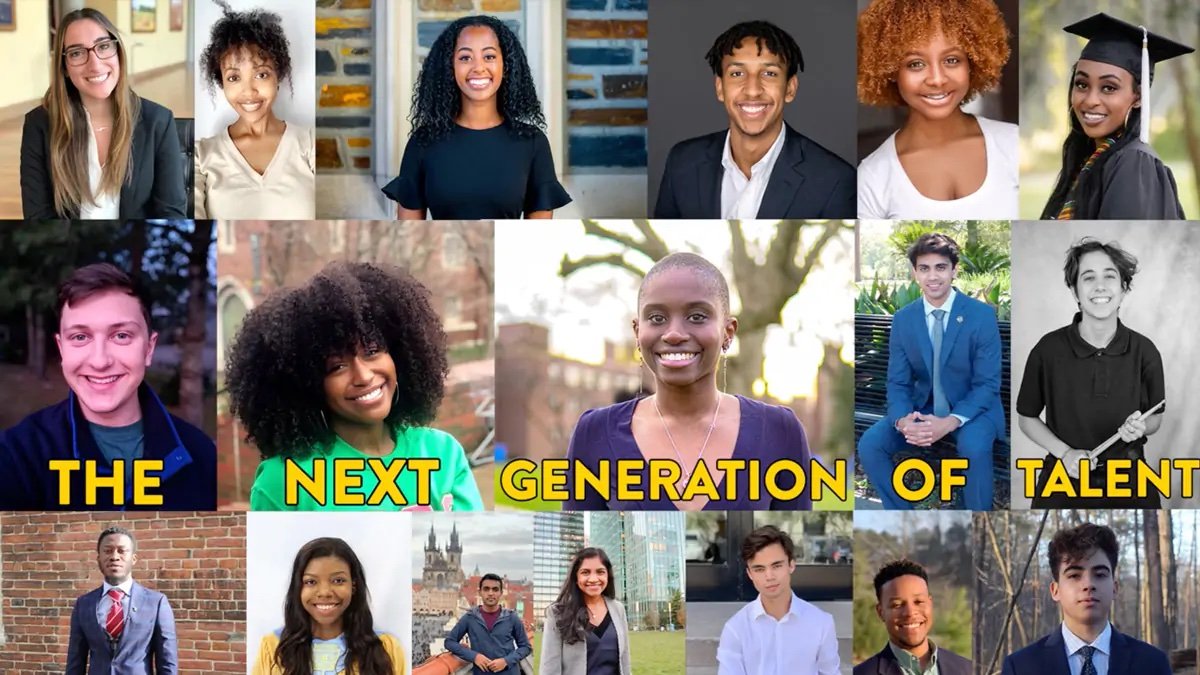 HIVE Diversity launched last fall as diversity in the workplace became a prominent topic after protests over the death of George Floyd last year.
Read the full story here.