In this article written by Hive's CEO & Founder, Byron Slosar, he discusses his college experience and how diversities should be celebrated.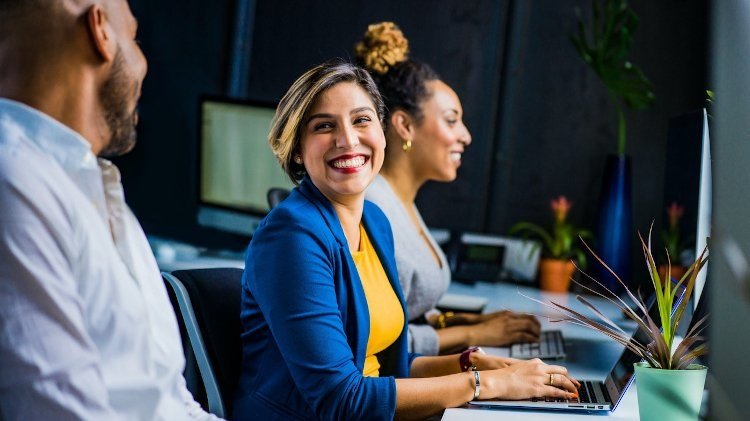 "Diversity largely indicates race and gender identity, but it's more than that. The workplace should look like a mosaic of races, religions, ethnicities, abilities, sexual orientations, first- and second-generation Americans as well as first-in-the-family college graduates — all working together on common business and cultural pursuits for the America that is, not the America that was."
Read the full story here.