This article, featuring Hive, includes a few key considerations every recruiter, leader and hiring manager should consider as they look to build their workforce.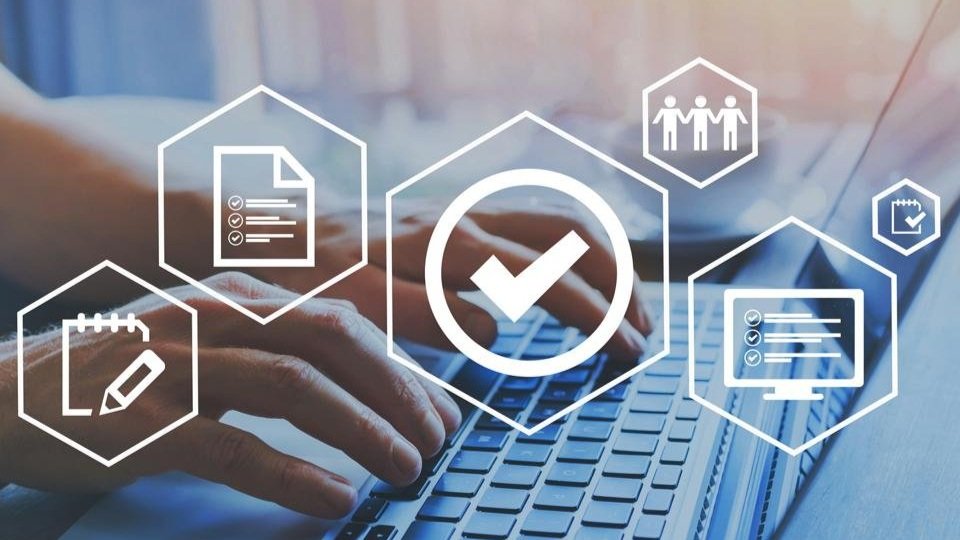 "Companies will always have an evolving range of needs and priorities around representation, and the key is investing in and prioritizing the next generation of talent." To support this, HIVE Diversity ensures that before applying to a position, every candidate must show a demonstrated commitment to the hiring process by completing career-focused, professional, and DE&I training.
Read the full story here.