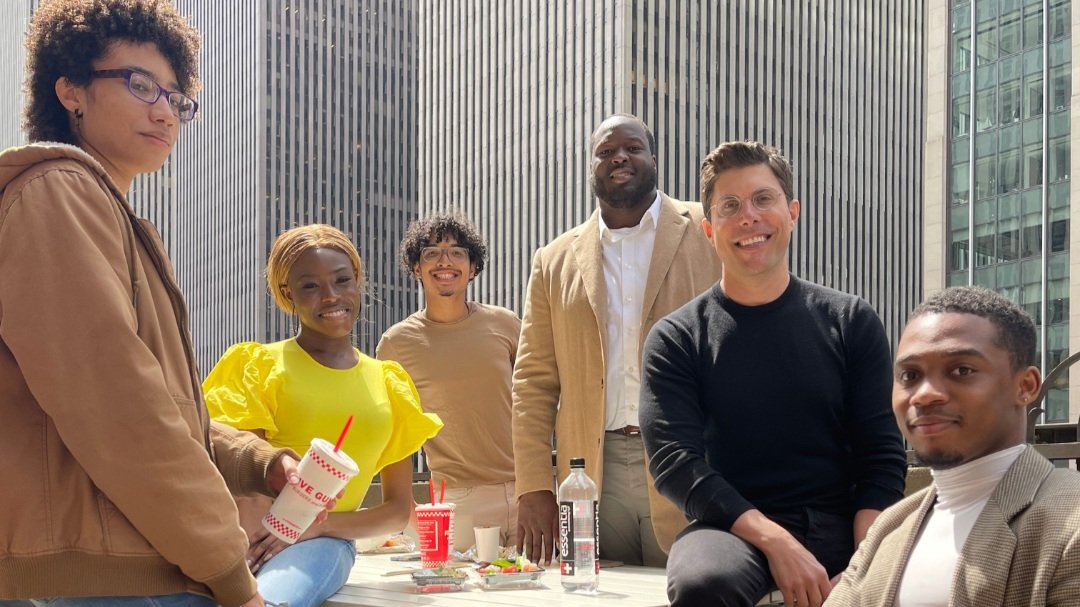 The pursuit of diverse, inclusive and equitable workforces will forever evolve, and as a result can be as complicated and intimidating as good as it is for business. But not everyone needs to be a DEI expert to create impact. Here are four ways to broaden and enhance your perspectives on recruitment efforts specific to diversity and representation in your company.
Diversity as a lived experience – not only an identity – enhances authentic and meaningful engagement during the recruitment process.
Include the diversity of lived experiences, like being a first generation college student, an immigrant, socioeconomic status, and even a student-athlete, in your representation conversations. When we focus on these experiences as a priority, we will have created a space for all identities to walk through our doors much more organically. I identify as a member of the LGBTQ community. My value to the workforce is my lived experience of being a gay southern Jew from Baton Rouge, Louisiana, who went to Catholic school for most of my life and who has 5 siblings (I'm number 4 out of 6 – lower middle to be specific). Much of that experience, not just my identity, provides me with skill sets relevant to the workforce (for example: being outspoken, standing up for myself and most importantly, conflict resolution). When I'm able to share this information about myself, my identity is included much more authentically and as a candidate, I feel less tokenized and more comfortable with the knowledge I'm being thoughtfully considered as a full person.
Read the full story here.