In this article, Hive CEO & Founder, Byron Slosar, discusses diverse hiring and the future of work for Gen Z.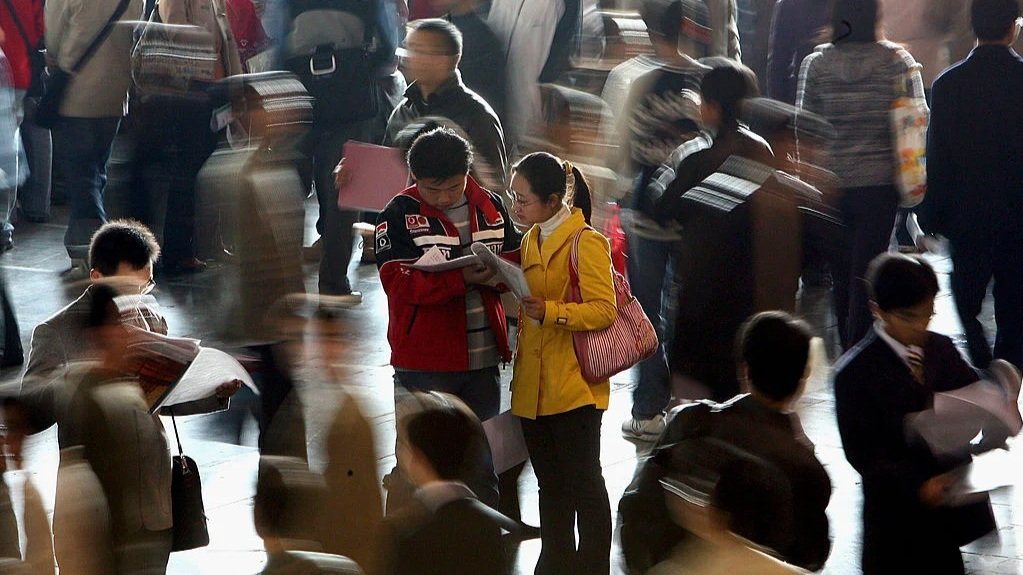 "'A lot of hiring managers are scared to talk about diversity,' he says. 'They'll say, 'Where do I look for diverse talent?' It's not where you look but how you look,' including an expanded understanding of the factors that diversify a talent pool."
Read the full story here.